Capitalism is a system of capital, but without an MBA no one is going to teach it to you. This school is dedicated to teaching you how to navigate the 4 tiers of wealth to reach your own time freedom. No matter where you are, whether that is working retail right out of high school, or mid career at a big tech company, the courses in this school will teach you how to I've escaped the 9 to 5, built wealth, and had it work for me using business, real estate, and investing to achieve a life of choice.
"90% of the world's millionaires have been created by investing in real estate."
- Andrew Carnegie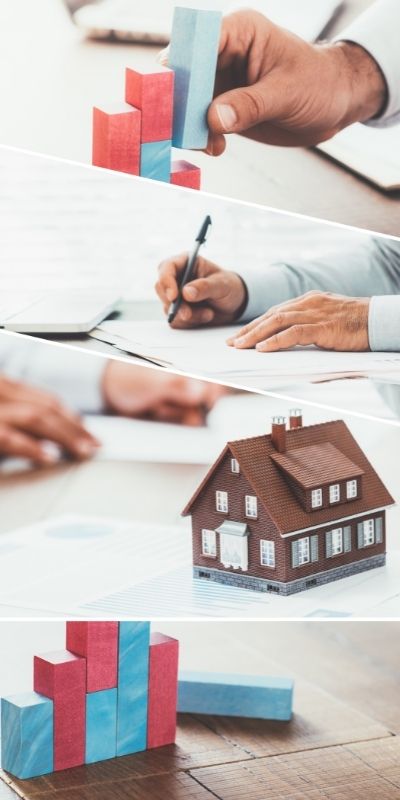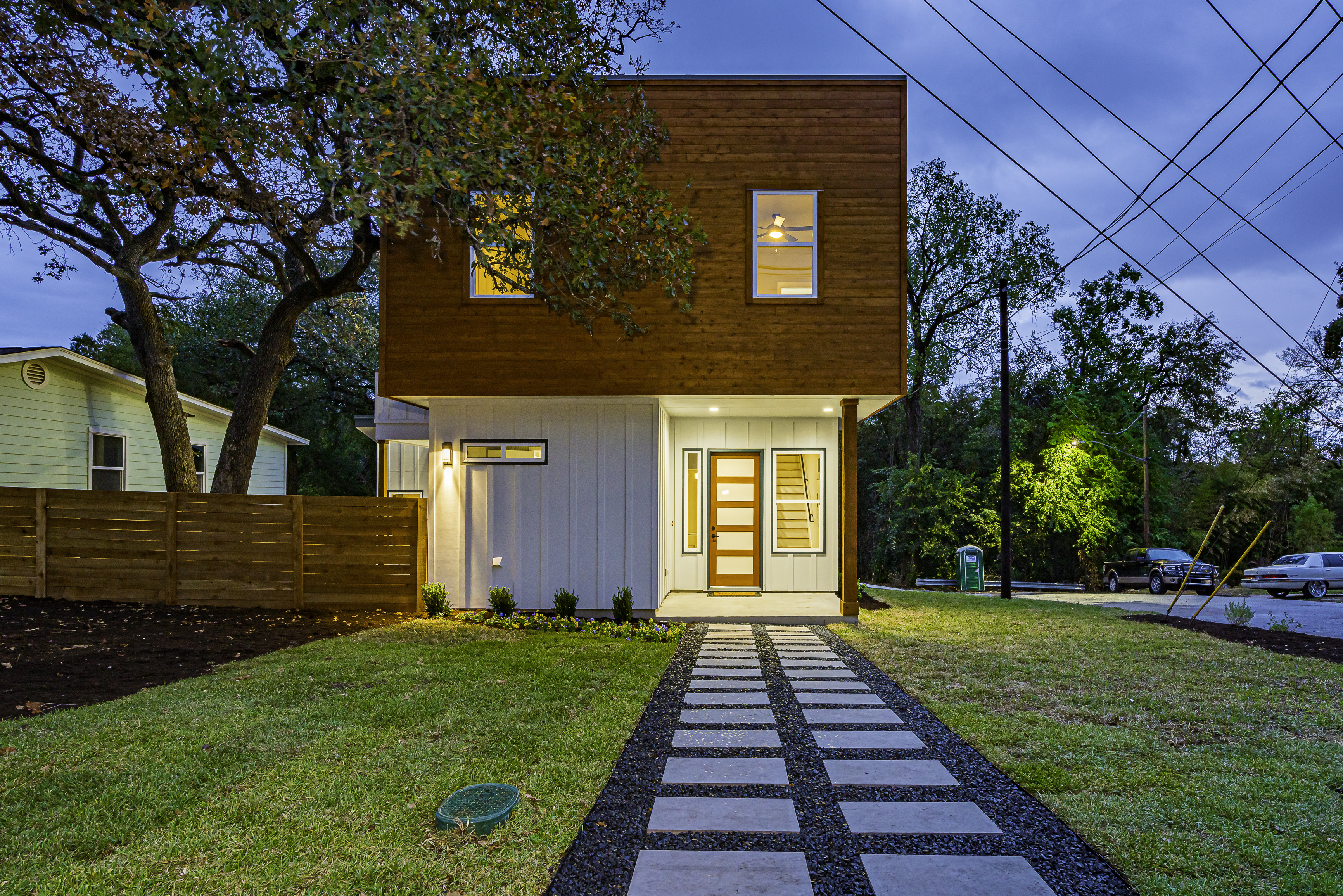 Fadi and Elsie
Fadi and Elsie are business partners and vendors for our business that have developed new construction with me and made terrific returns on their investment.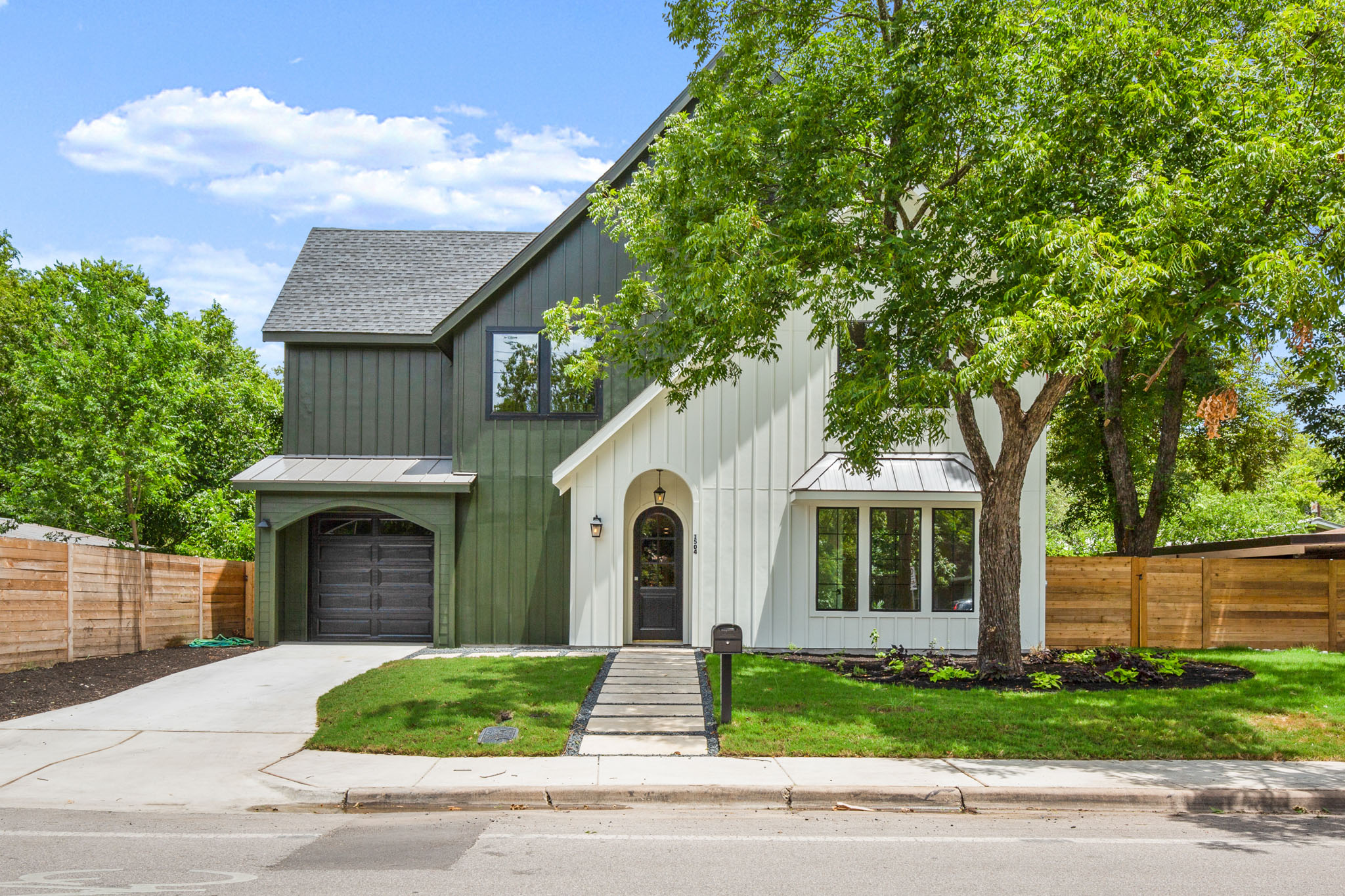 Martin and Sam


Martin and Sam have done several deals with me and are currently building two projects in Austin, TX using real estate development to supplement their income.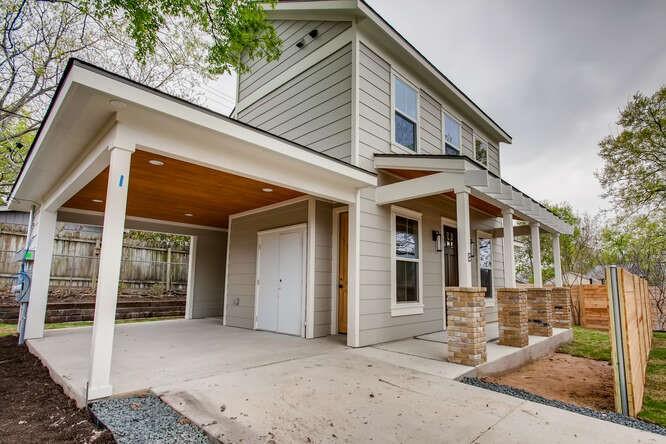 Andy and Jason


Andy and Jason are both real estate agents who were ready for a challenge and completed a new construction project which grossed over $300,000 in profits!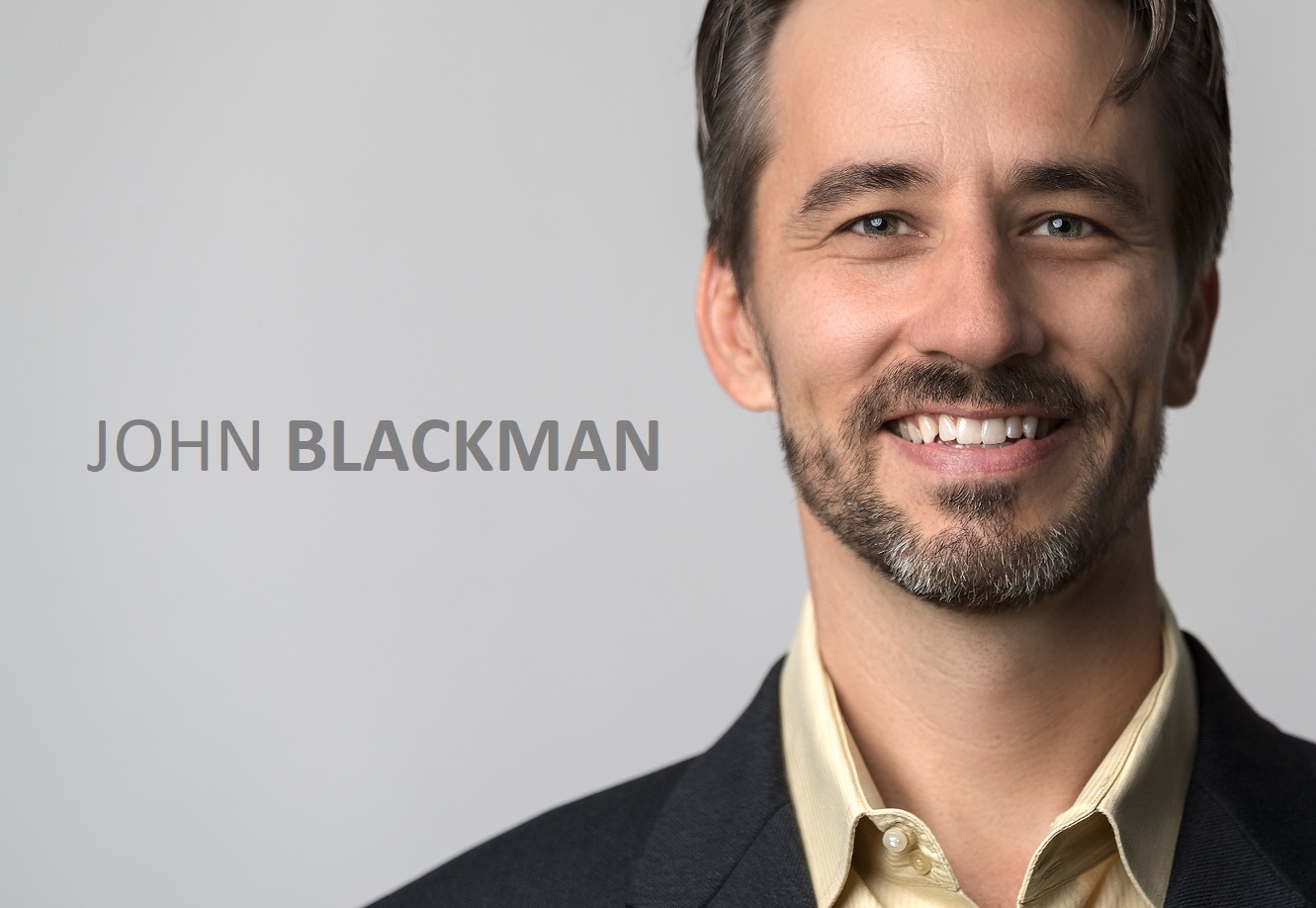 Hi, I'm John Blackman
I am a former software engineer turned real estate investor, developer, and business owner as a way to take control over my own time and build wealth that serves me and my family.
Featured Courses
Regardless of where you are on your journey, these courses can help you reach new heights of wealth and autonomy.