Who this course is for
This is not a get rich quick strategy. In-fill development is actually considered one of the riskier strategies.
I have lost money on 2 out of almost 70 deals. So that is a possibility, but the probability using what I know is very high that you will make a great profit.
Most of my builds and student's projects have all made 10-30% gross margin and hundreds of thousand in profits on each deal. I am always building and teach what I do, so this is not me instructing from a book.
Realistically an ideal candidate for this coaching can purchase a lot in cash and has the credit to take out a builder loan.
I only take 20 students per year and will only accept qualified and motivated applicants.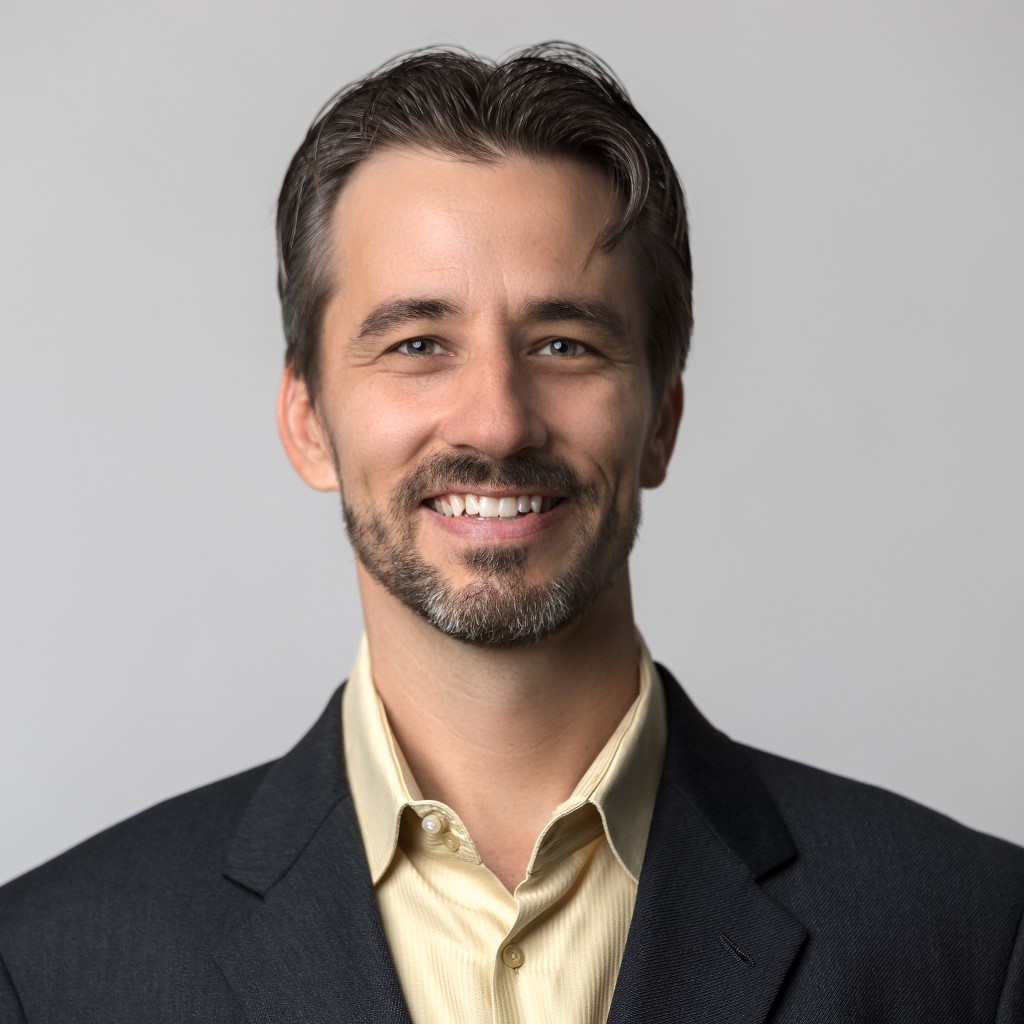 John Blackman
I have developed over 60 homes in the Austin, Texas area since 2010. Note I didn't say build. This coaching is not going to teach you how to be a general contractor. Rather it will transform you into someone who can identify a deal worth doing, build the team to design and build the home, and sell or keep it for a life changing profit. This is what I do every day.
What you get
You get lifetime access to everything in the video course

($4,997 Value)
You will also get access to our private Facebook group of other developers and students I have either coached or successfully closed deals with.
You will also get all of my checklists, templates, spreadsheets, and forms that I use to run my business.
You get direct access to me via email, my cell phone, and a weekly coaching call to help you troubleshoot anything going on with your deals.
I will also review your lots before you purchase
I will review your architect plans to ensure the layouts will sell and you avoid design mistakes
I will review your bank packet to make sure you have the best chance of getting a construction loan
I only take 20 students per year, so be sure that you have the time, commitment, and resources to take on in-fill construction.
Your intake form has been submitted. Check your email for a copy of your responses. If you're accepted, you'll receive an email with a link to checkout.
Frequently Asked Questions
Can I get a refund if I'm unhappy with my purchase?
If you are unsatisfied with your coaching, reach out to us to see if your purchase is eligible for a refund. Ultimately I don't want to do business with someone who doesn't want to do business with me. However if we get to the end of your coaching program and you have completed a home, I will not be able to refund your money.


As stated in Teachable's Terms of Use, Coaching IS NOT covered by Teachable's 30-day student refund policy. As such, we highly recommend that you add your own refund policy here.
How do I schedule my appointment?
Upon purchasing coaching, you'll receive further instructions on how to book a time for your appointment.
Can I purchase coaching more than once?
Absolutely! If you find yourself in need of coaching more than once, simply purchase the coaching again. However most students only need one year before they are successful developers on their own.