Everything you need to know to build residential in-fill real estate
This video course is a direct outline of my process for selecting lots, designing homes to maximize profit, getting great vendors, executing the build and selling it for the best price possible.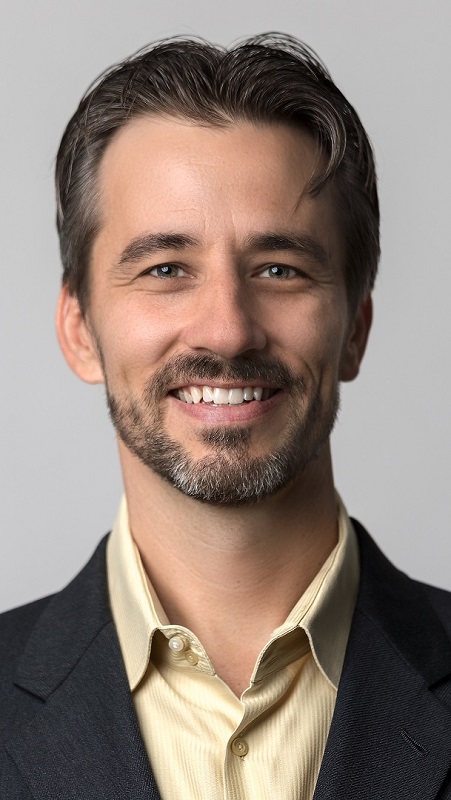 Your Instructor
John Blackman is a real estate developer, brokerage owner, and investor. He teaches others how to build wealth through the same things he has mastered, brokerage, real estate development, and investing in real estate.
He has invested, financed, and managed the development of over 60 homes in Austin, TX and is currently working on 5 active projects.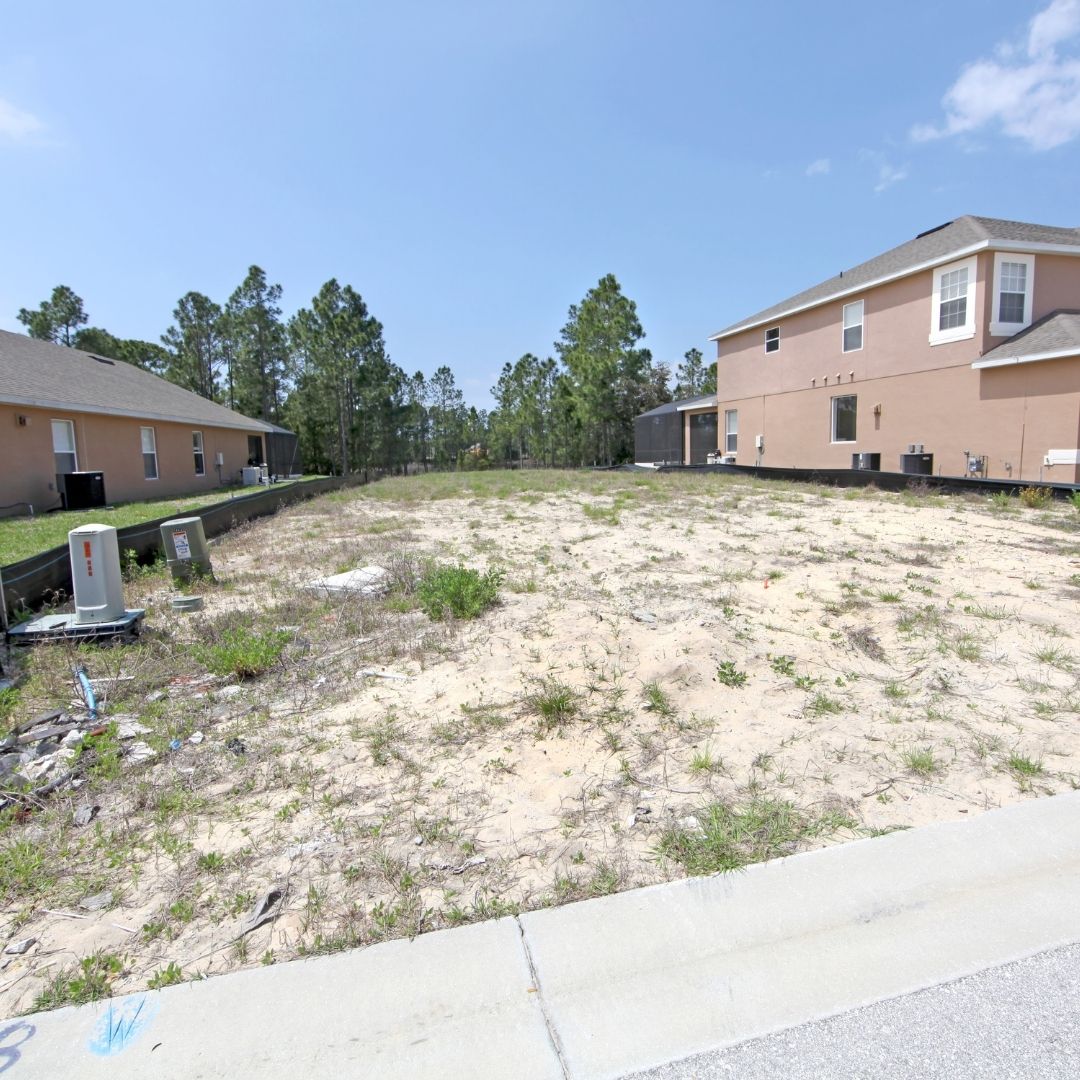 What lot do I buy?
Once you buy the lot you can re-sell it if you make a mistake, but the transaction costs will eat you. Picking the right location is paramount to a successful spec build.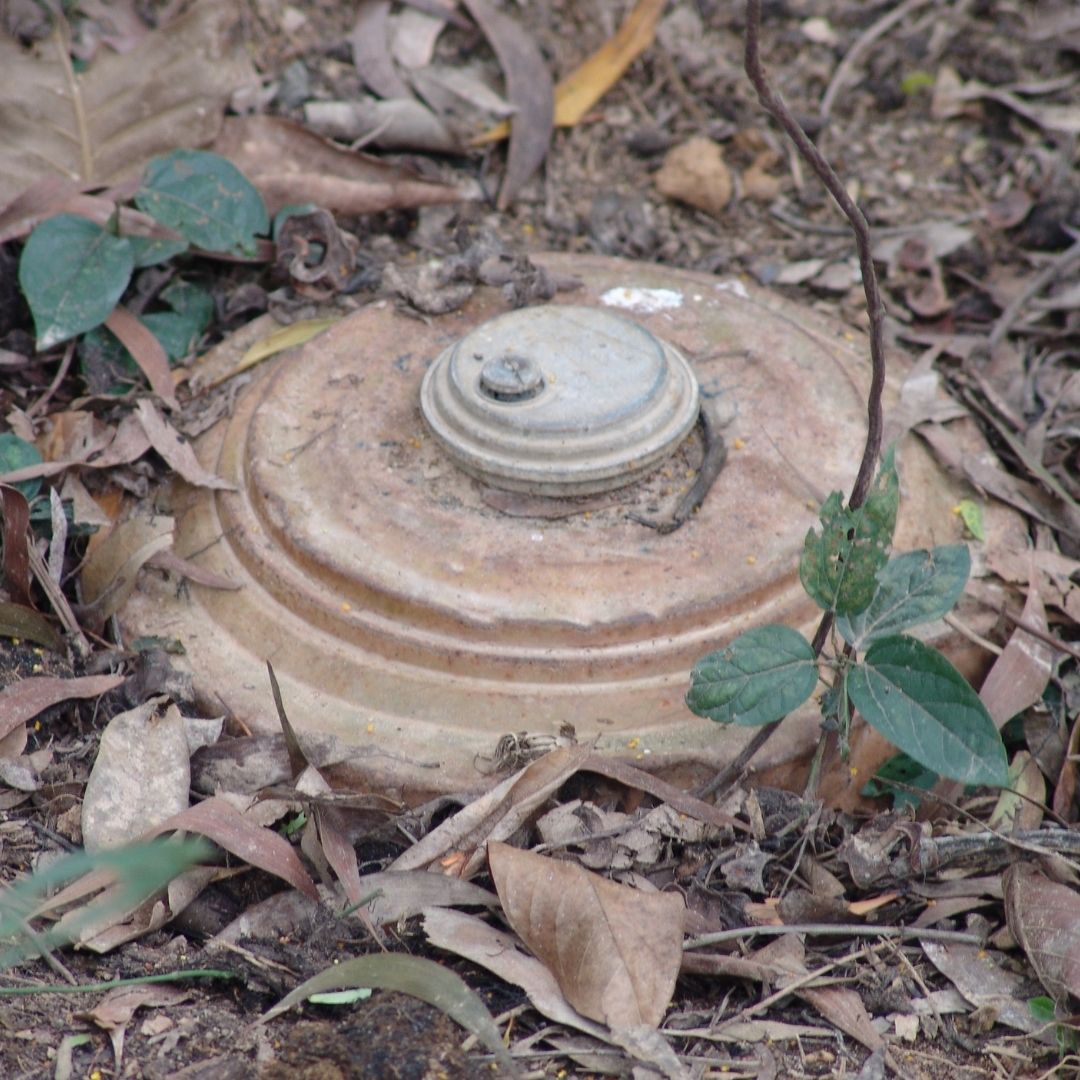 What don't I know?
We don't know what we don't know. There are dozens of landmines along the path of development, and I have stepped on most of them. Let me show you where they are.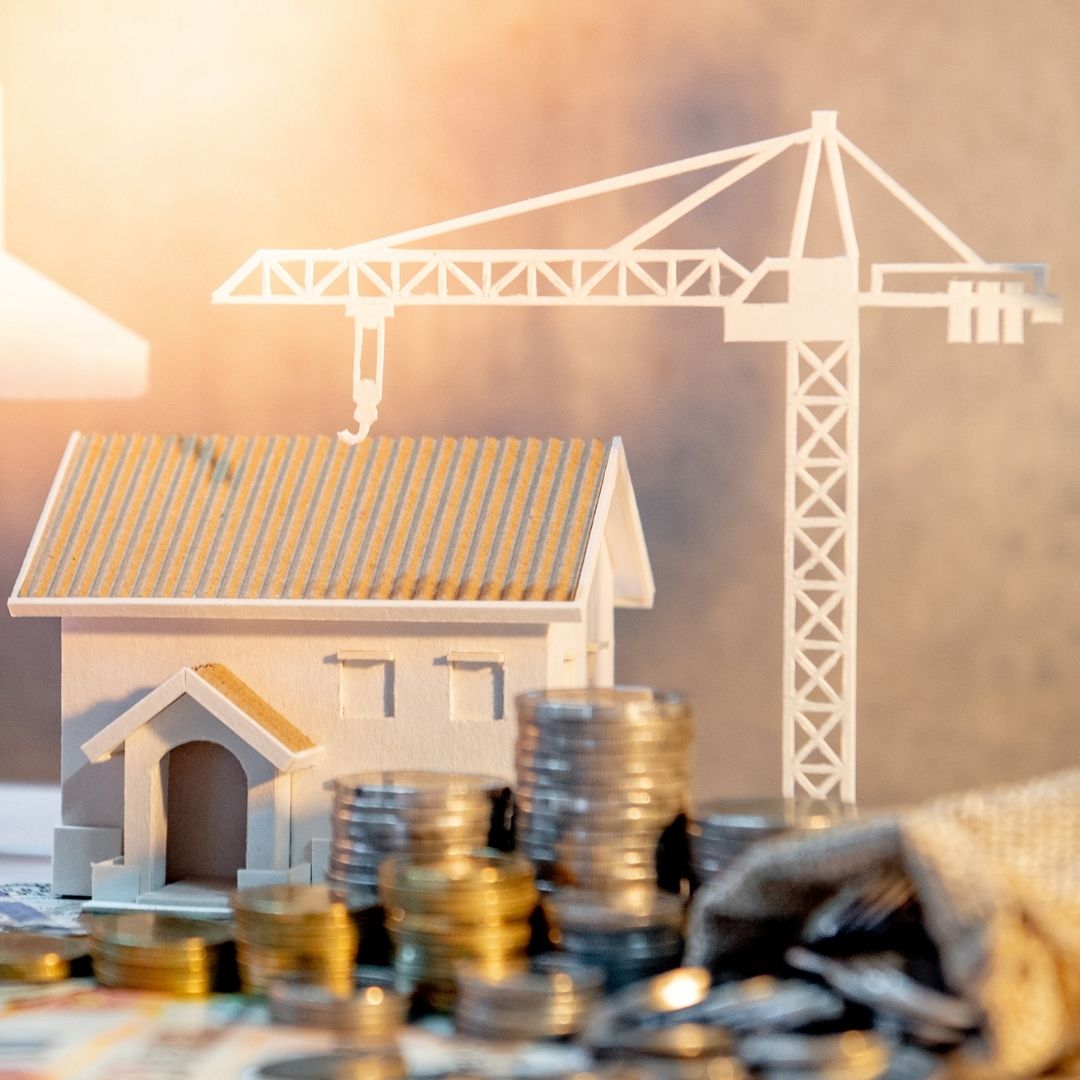 How do I become a developer?
What does it take to transform into a developer? What is the day to day OODA loop? This is the hardest part in becoming a developer, making the right habits to create the outcomes you want.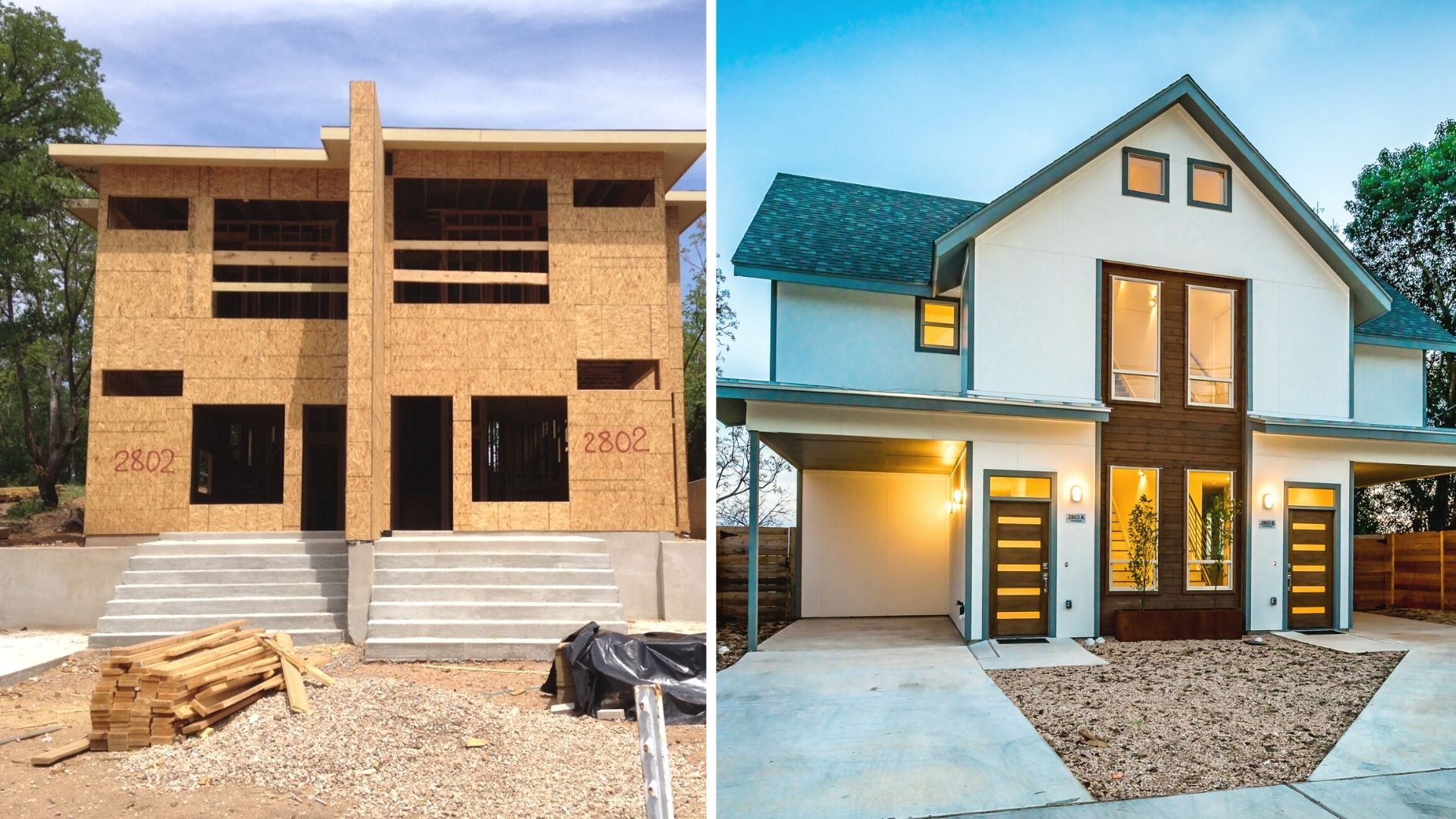 What you get
This is not a static course. I have over 135 videos to add to what is already in the list.
You will also get access to our private Facebook group of other developers and students I have either coached or successfully closed deals with.
You will also get all of my checklists, templates, spreadsheets, and forms that I use to run my business.
My goal will be to give you more than a 100% return on your investment in this transformation.

For direct access to me, to get personal reviews of your lots before your purchase, design feedback, plan reviews, vendor selections, and bank loan packet review consider my coaching program.



*More videos and content will arrive in the coming weeks. If it's not here, it will be covered on our weekly calls.
Check your inbox to confirm your subscription